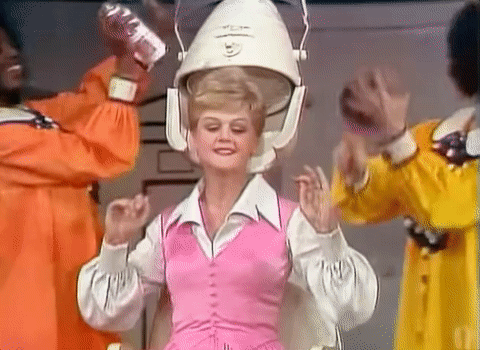 There comes a time in nearly every aspect of your life when you have the opportunity to do a makeover. Makeovers are fun and it's nice to be freshened up every so often. Books are not an exception to this, as many authors will tell you. New covers and polished manuscripts can make all the difference in the written world.
This blog is to inform all of you that ALL but one of my published works have been taken down from Amazon, by my choice, to give the books the makeovers they deserve. The story lines are not changing, although the sentencing may be reworded in some, yet all of the elements you fell in love with will still be there. My children's short story, The Escapades of Nae is still up and free on KU. My author page will still show the books but they will be unavailable for purchase at this time. They need a refresh, and I need it for them. It's time to give the characters a bit more of a punch. Unfortunately, the editing for them was not done as well as it should have been the first time. I know most of it doesn't take away from the story, and everyone has loved it despite the little boo boo's. However, I want my readers to see and read the best that can be given to them. I care about you and I want your experiences to be uninterrupted when you delve into the worlds I have created.
That being said I have a new editor(s) and they have their hands full as Sins of Egypt is coming out soon, too. The previous works are being done just at a slower pace as the new stuff is taking top priority. Orders can be placed here on my website but nothing will be filled until the makeovers are completed.
I have a new series I am working on but that will be coming out later. I think you will like it if you are a fan of Urban Fantasy. ;) I will be looking for Beta readers for it, so spread the word if you can. If you want to be one, please let me know via message on my website or through my admin Anne English on my author page. (Facebook) I will still post excerpts from my previous works in my blogs. *Chapter Tuesdays will be on hold after the first Tuesday in September so that I can focus on Sins of Egypt that will be coming out shortly after. Don't worry, it will pick back up as soon as that is over. :) Please leave comments on any of the blogs or on the home page of my website. Feedback is amazing and really helps with circulating my works. Thanks to everyone and as always, ~Happy reading, even if you aren't reading me!~